EXCEPTIONAL, INNOVATIVE & EFFECTIVE WEBSITES
Welcome to Webstergy! We are a Singapore web design and e-commerce development company specializing in customised CMS, SEO, online applications, mobile applications, responsive website developments and customised tailored systems.
At Webstergy, we are fully dedicated to helping companies of all sizes rise above the competition through our cutting-edge technology, industry expertise and affordability. With us, you can expect nothing less than top-notch, quality service.
Our experienced web designers focus on new technology that enables us to develop solutions to optimize your company's infrastructure. We also communicate key information to help you reach your full potential. Moreover, our innovative and customised web-enabled multimedia applications provide a comprehensive needs-based strategic approach to your problems.
Reach out to us now and let us help you develop the best version of your company!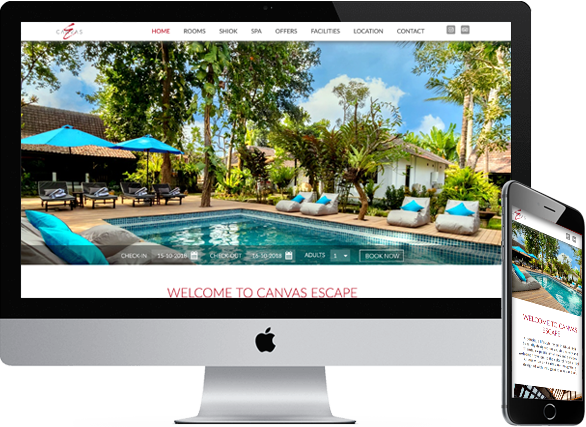 LATEST PROJECT
Step inside and explore what our team is capable of. We are ready to do the same for you.
OURSERVICES
Our work is recognized
for its
graphic & technical quality.
We are a friendly bunch. Why don't you step inside
OUR BEAUTIFUL CLIENTS
AND WE WANT YOU

Kam's Roast

Hatten Hotel

Frasers Hospitality

Hotel Vagabond
TESTIMONIALS
"
"Webstergy provides more than just a website design!
They help and provide us with their expertise advice and service especially during our website start-up. They introduce and promote Labella.sg to their Fashion Online Shop customers, and that's really help both new website owners and Labella.sg.
They are not only business-oriented but also customer service oriented. The service that they provided is more than expectation!"