OUR POSSIBILITIES ARE ENDLESS
Customer Relationship Management - CRM

Enterprise Resource Planning - ERP

Client Server / Desktop Applications

Multi-tier Web Applications

Payment Gateway Integration

Mobile Applications

Property Management System - PMS

Tuition Management System

Web-based solutions for E-commerce

Online Booking System

E-Learning Site

Improved Business Reporting Systems

E-Pocurement System
Customised Application
At Webstergy, our team comprises of recognised customised online application and software development specialists in Singapore. Whatever your business needs may be, Webstergy ensures that your application is specially created and customised to best fit your goals.
Our expert team has a deep grasp of state-of-the-art technology and are all accomplished and knowledgeable specialists in the field. Not only are we able to develop advanced systems dealing with large amounts of data, we also supply you with the most reliable, innovative and effective online application solutions that are tech savvy and avant-garde.
Reach out to us now and let us bring your business to new frontiers!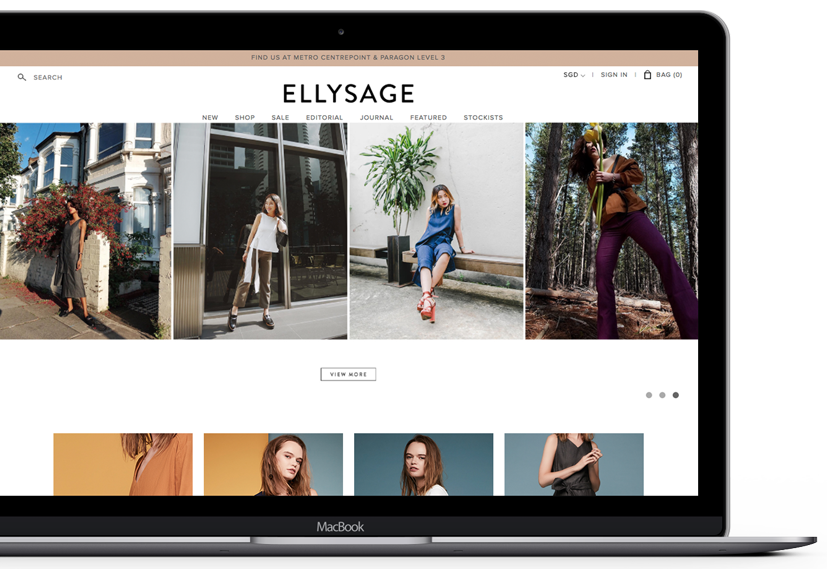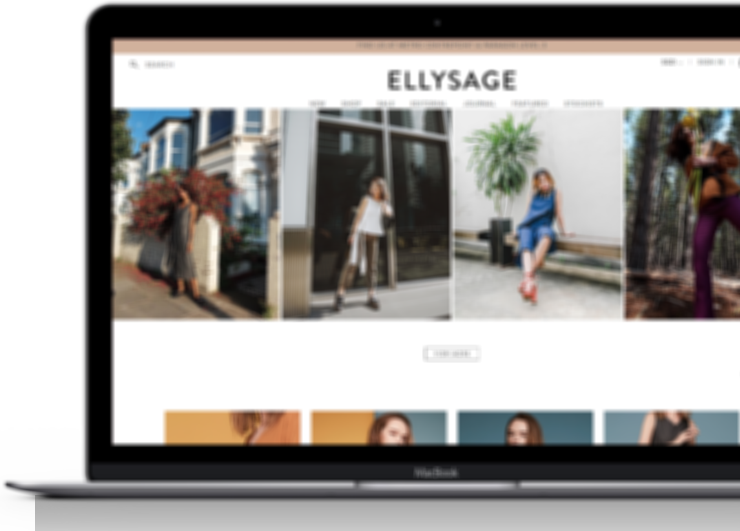 TESTIMONIALS
"
"Webstergy provides more than just a website design!
They help and provide us with their expertise advice and service especially during our website start-up. They introduce and promote Labella.sg to their Fashion Online Shop customers, and that's really help both new website owners and Labella.sg.
They are not only business-oriented but also customer service oriented. The service that they provided is more than expectation!"