BESPOKE STATE-OF-THE-ART MOBILE APPS
IOS and Android Apps Development
State Of The Art Mobile Application
Augmented Reality Apps
Cross Media Applications
Fully Customisable
Enhanced Features
Fintech Applications
Webstergy is Asia Pacific's a leading mobile app development company, having been in the market since 2008. We pride ourselves in creating user-centric and user-friendly products supported by the most advance technology.
Our experienced team of developers and designers specialise in creating state-of-the art Apps for Andriod, IOS and Cross-Platforms with ecommerce applications. We can fully customised your App with enriched features for optimal performance. Recent developments includes Apps for Fintech, Retail and Hospitality.
Over the past decade, we have provided strategic app planning, design, development, quality testing and user-acceptance for our clients which include start-ups, enterprise, small and medium companies.
Our affordable bespoke solution is user-friendly and compatible for any OS with fully specs analytics for performance improvement.
With the know-how from our experienced team, we also consult on Enterprise Apps Development and Apps migration; delivering and deploying large scale Commercial Apps.
Contact us for your digital transformation and/or solutions upgrades. We are at the forefront of this digital evolution and is currently the selected partner of more than 200 companies in Singapore, Hong Kong, Taiwan, Indonesia, Malaysia, China and Thailand.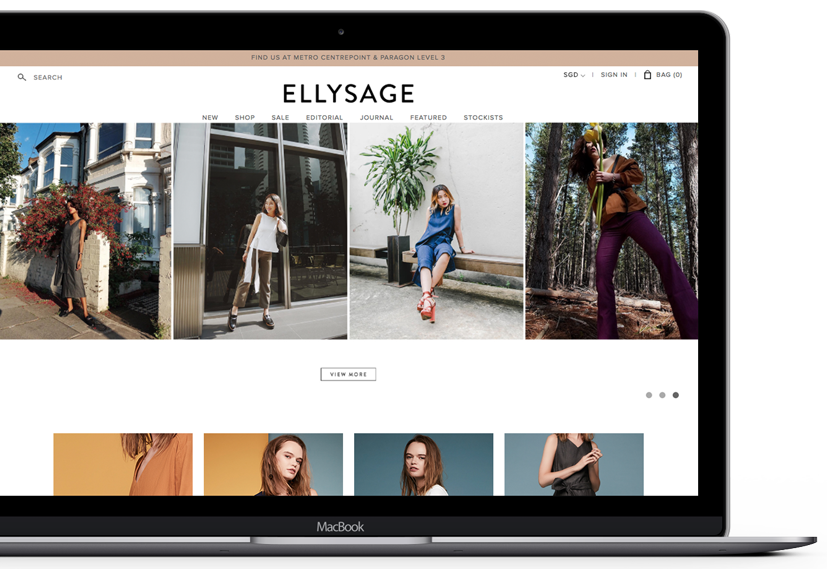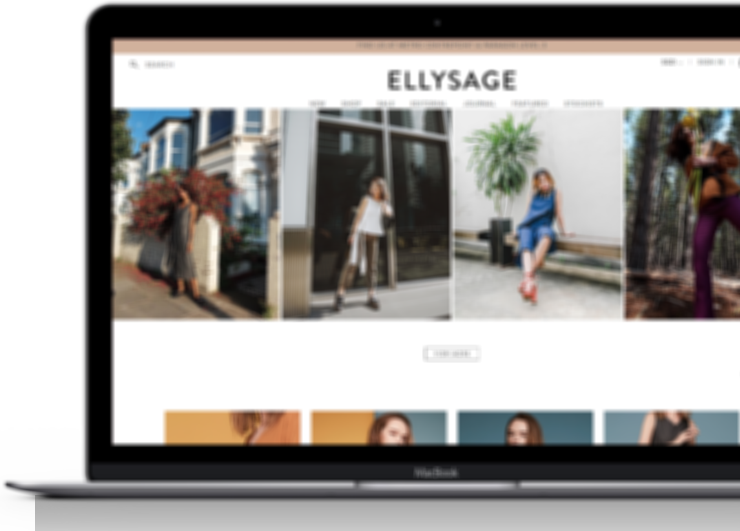 TESTIMONIALS
"
"Webstergy provides more than just a website design!
They help and provide us with their expertise advice and service especially during our website start-up. They introduce and promote Labella.sg to their Fashion Online Shop customers, and that's really help both new website owners and Labella.sg.
They are not only business-oriented but also customer service oriented. The service that they provided is more than expectation!"