Benefits of SEO (include but are not limited to):
Making your website search-engine-friendly

Getting exposure and increasing visitors to your website

Increasing your business benefits, sales and investment returns

Building your online reputation

Producing long term results

Encouraging repeat traffic

Lowering costs needed for exponential growth
Online Marketing / SEO - Search Engine Optimization
Offering you state-of-the-art Online Marketing and SEO services in Singapore.
Here at Webstergy, we believe that online prominence is crucial to profitability. In turn, the key to such prominence lies in Search Engine Optimisation (SEO).
Webstergy provides professional Online Marketing & SEO services in Singapore which increases your visibility in top search engines such as Google, Alta-Vista, Yahoo, Bing and many others.
We do so by arranging and showing your website's listing to search engine users, thereby reaching out to your target audience and building immense traffic to your company's website. Our team of specialists deals with the science of increasing prominence through customised keywords and relevant phrases that boost your business up search rankings.
With Internet search engines being the direct go-to for consumers, such online marketing has become an essential platform for a successful business. With the help of SEO, you can rest assured that your website will always be found by your intended and targeted customers.
Wait no further and let Webstergy help you gain exponential traffic that converts into endless profitability today!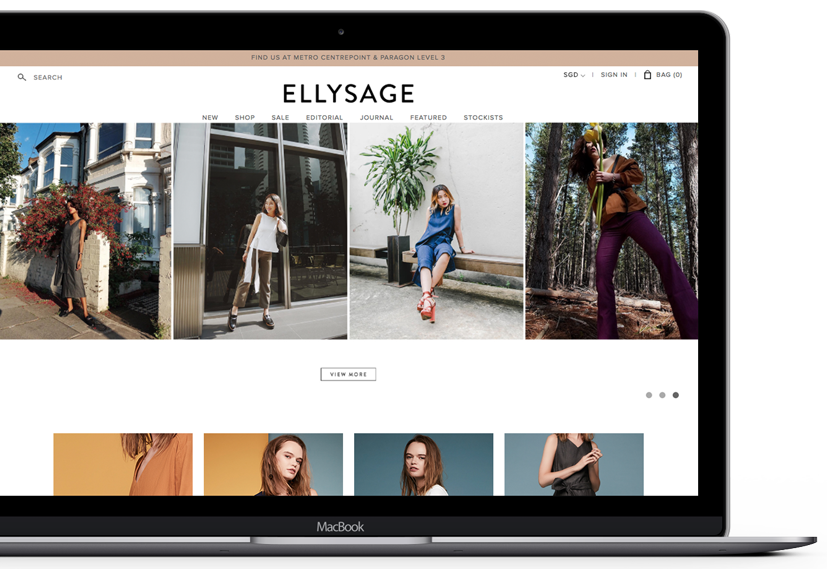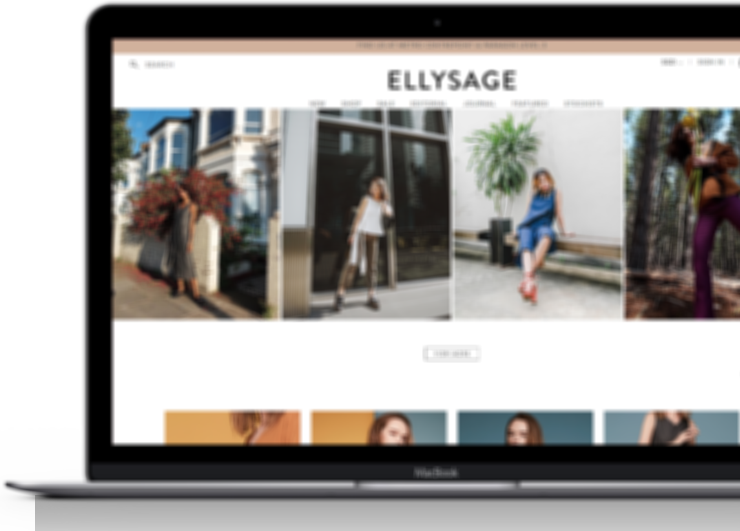 TESTIMONIALS
"
"Webstergy provides more than just a website design!
They help and provide us with their expertise advice and service especially during our website start-up. They introduce and promote Labella.sg to their Fashion Online Shop customers, and that's really help both new website owners and Labella.sg.
They are not only business-oriented but also customer service oriented. The service that they provided is more than expectation!"