Services Overview
Webstergy is a Singapore Web Design company that offer a range of other services aimed at giving your brand the boost it needs to succeed in the online world. We understand that in this day and age, competition on the internet is at a high level. Your business needs to stand out from the competition in order to reach your target audience. This is why we provide much more than website creation services so that you have all that you need to build a respectable presence in the online community.
WEB DESIGN
It's not a wonder that visually attractive websites can draw potential customers. However, an attracting site means nothing if people can't find what they're looking for. Whether it be your contact number or a gallery of your work, one thing is for certain: all of these information should be easily accessible. The overall look of your site is just as important as its ease of navigation.
Apart from aesthetics and navigability, your website should also be compatible with different browsers. Keep in mind that if your site doesn't display correctly on their browser, potential clients wouldn't hesitate to find another one that does. This is why it's important that your site loads correctly across various browsers because the last thing you want is for a prospect not to consider your business over a design flaw.
Not only that, your site also needs to load in the quickest time possible. Always remember that a customer's time is precious and not worth wasting. If you don't want them to leave before they've seen what you have to offer, having your site load as quick as possible is always a reliable solution.
And all of these are guaranteed when you choose us, your trusted Singapore Web Design Services provider, to develop your website. Whether you want a responsive site or one with Flash, we're here to answer your needs.
E-COMMERCE/ONLINE STORE
When it comes to designing an e-commerce site, we understand that its overall quality has an overall impact on sales. Customers want a site that is easy to navigate, provides an easy checkout system, and offers quick payment options. Time is of the essence and the last thing online shoppers need is a cluttered and confusing system that makes the purchasing process a nightmare instead of a joy.
We here at Webstergy strive to understand what your customers want so we can design a website that not only meets their needs, but one they would want to do business with over and over again.
We also understand that your business is bound to grow, which necessitates the need for more products and categories. We always keep this in mind which is why our e-commerce sites have unlimited product capacity to handle your future expansion.
With our e-commerce solution, you get only the best services that are expected from a Singapore Web Design Services company.
CMS (CONTENT MANAGEMENT SYSTEM)
When you're running a business, time is of the utmost importance. Even more so when it comes to updating the content of your website. Your audience needs fresh content from you as many tomes as possible. However, what happens when you have a CMS that is just not reliable? You have a hard time navigating through the system and uploading content is a nightmare.
However, we at Webstergy understand the urgency of time. We know that you have to put out content for your audience at the quickest time possible. We also understand that uploading content shouldn't be a very complicated and technical process, which is why our team built a CMS that is rich in easy-to-use features and has an administration panel that is flexible. With an easy-to-use CMS, managing your website will be a breeze.
SEO (SEARCH ENGINE OPTMIZATION)
When someone wants to find information on the internet, they would surely turn to search engine for answers. It doesn't matter if they use Google, Bing, or Yahoo to find what they need, but the results they get are more important. It's also crucial to note that searchers usually don't go past the first results page, especially if they find what they're looking for.
As a business, ranking on the first page results of any search engine is what you should strive for. Just having your site listed on the first page increases the chances of driving potential clients to your website and converting them into paying customers.
Getting your website to the top is what we do here at Webstergy. We achieve this by conducting analysis on your competitor's website to create a strategy that will help you succeed. We also do comprehensive keyword research to find what words or phrases your target audience can use to find you.
Apart from taking care of onsite matters, we also do a couple of offsite strategies like link building to increase the visibility of your business online. And since SEO is not an island, we can also help you with your social media marketing strategy so that aside from dominating the search engines, you will also build a trustworthy reputation on different social media platforms.
ONLINE APPLICATION
As a business owner, it's not only your customers that you think about. You also have to consider how to run everything smoothly and effectively in your office. And one of the most important tools that can help you do this is an online application. Whether it be a customer relationship management system or a mobile application, we as a Singapore Web Design Services provider can develop an online application that meets your needs.
We understand the importance of time and the need for everything to be done as quickly as possible. By running your systems online, you're ensured that it stays up for a long time which allows you to get a lot of things done.
Our team is comprised of experts that are skilled in a various technologies, and have completed multiple projects with varying level of difficulty. So, if you need an online system done for your company, give us a call to discuss your requirements.
GRAPHIC DESIGN
Without question, a logo is one of the things that people associate with your brand. It doesn't matter where you put it, be it on your website, a business card, or a flyer, once people see an image, they link it to you. A logo that is well designed doesn't need the accompaniment of words to determine that it represents your brand. And that is what we here at Webstergy strive to accomplish. We want to create an identity for your company that is strictly associated with you.
However, we don't just stop with crafting the best corporate identity for you. Our graphic design services also involve the creation of visually interesting materials used to promote your business. Be it a package design, brochure, or banner, we create one that really speaks volumes about your brand.
Our graphic design services extend beyond marketing purposes. We also design materials for use in your own office. Having items in your office that shows your logo drives your brand identity even further. Whether those are business cards, newsletters, or stationery, you can count on us to design material for use in your office that speaks true to your brand.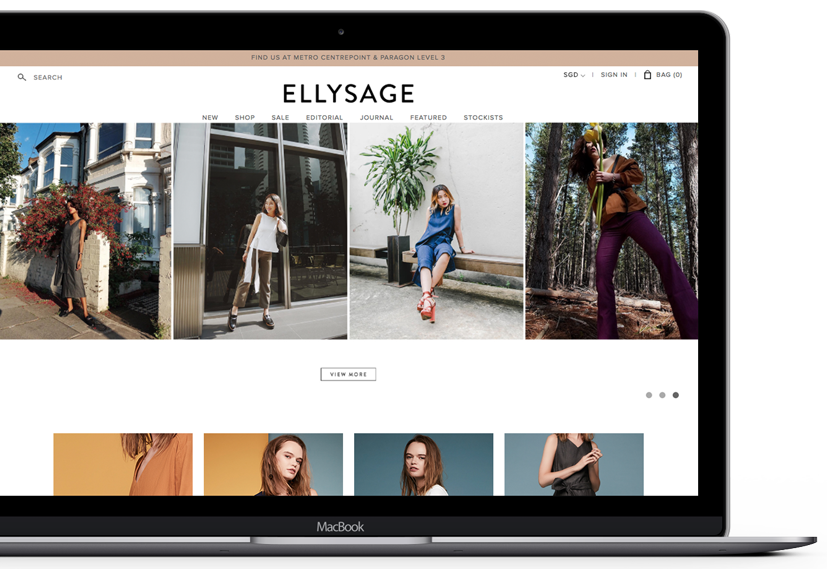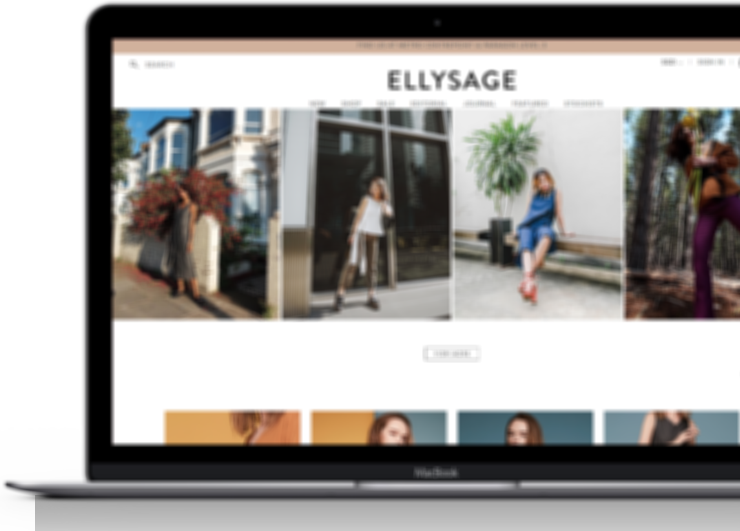 TESTIMONIALS
"
"Webstergy provides more than just a website design!
They help and provide us with their expertise advice and service especially during our website start-up. They introduce and promote Labella.sg to their Fashion Online Shop customers, and that's really help both new website owners and Labella.sg.
They are not only business-oriented but also customer service oriented. The service that they provided is more than expectation!"