PIC Scheme
Productivity and Innovation Credit (PIC) Scheme-
It is a business grant announced by the IRAS in 2011 to encourage local businesses to invest in productivity and innovation activities
How PIC Cash Payout and PIC Bonus Benefit Your Business?
Your business can enjoy:
a) 60% cash payout, plus
b) 100% PIC bonus (subject to an overall cap of $15,000 for all 3 YAs combined)
Qualifying Conditions
To be eligible for the PIC bonus, businesses must have:
incurred at least $5,000 in PIC-qualifying expenditure during the basis period for the YA in which a PIC Bonus is claimed;
active business operations in Singapore; and
at least 3 local employees.
Example:
Your company pay S$5,000 for our Ecommerce or CMS package.
IRAS will pay your company S$5,000 AND an additional 60% of $5,000 which is $3,000.
So in total, your company will get back $8,000.
Contact Us For Free Consultation On How PIC Grant Benefits Your Business
References: http://www.iras.gov.sg/irashome/PIcredit.aspx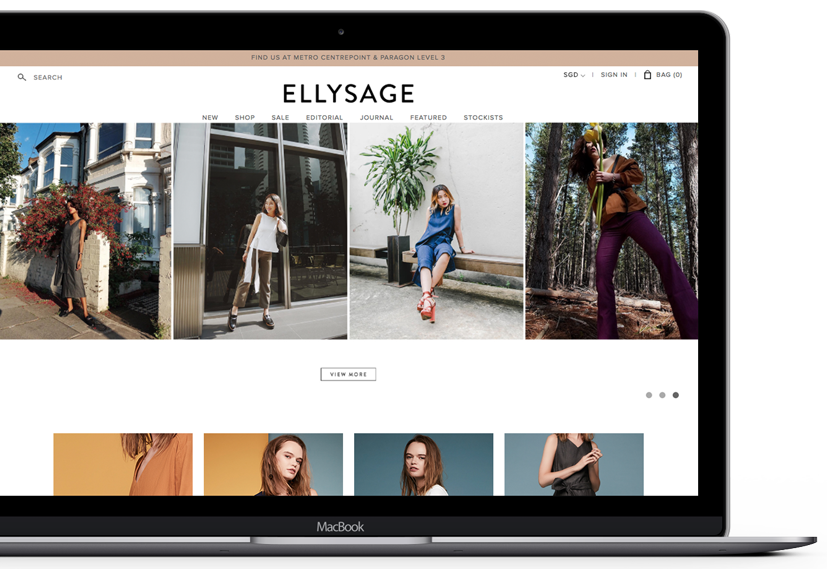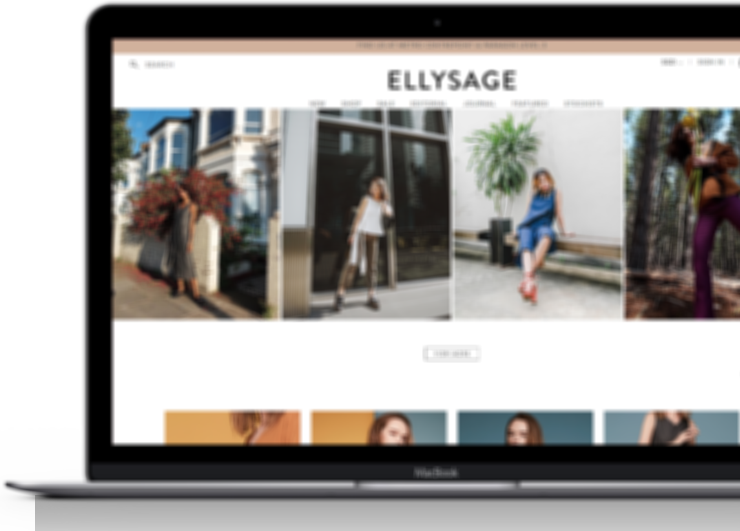 TESTIMONIALS
"
"Webstergy provides more than just a website design!
They help and provide us with their expertise advice and service especially during our website start-up. They introduce and promote Labella.sg to their Fashion Online Shop customers, and that's really help both new website owners and Labella.sg.
They are not only business-oriented but also customer service oriented. The service that they provided is more than expectation!"