Website Graphic Design
Great design bridges the gap between what your brand stands for, and what the market is searching for. Innovative, Contemporary and Highly Creative Design that comes from a solid business-focused strategy is our strength.
Webstergy believes that corporate identity is an important element in branding and a useful tool in communicating with your target audience. It makes no commercial sense to look and behave like your competitors, you cannot afford to. Our team develops a unique brand of communication strategy that provides cost effective solutions that will increase sales, strengthen brand awareness and outwit your competitors. We produce quality work that cuts through to your target market every time.
With an innate passion in graphic design, we create visually arresting materials that help our clients speak to their clients. We want to ensure that your company's product will create a lasting impression on its recipients.
To compliment our full design service, we give our clients the option of allowing us to take care of all your printing requirements.
We provide the following in our Web & Graphic Services:
Marketing Sales Kit, Folder
Corporate Brochure Design
Direct Mailer, Catalogue, Flyer, Brochure
Invitation Card
Poster, Banner and Exhibition Backdrop
Corporate Identity (Brand/Logo Design)
Stationery, Newsletter
Restaurants Menu
Business Card
Magazines
Packaging Design for products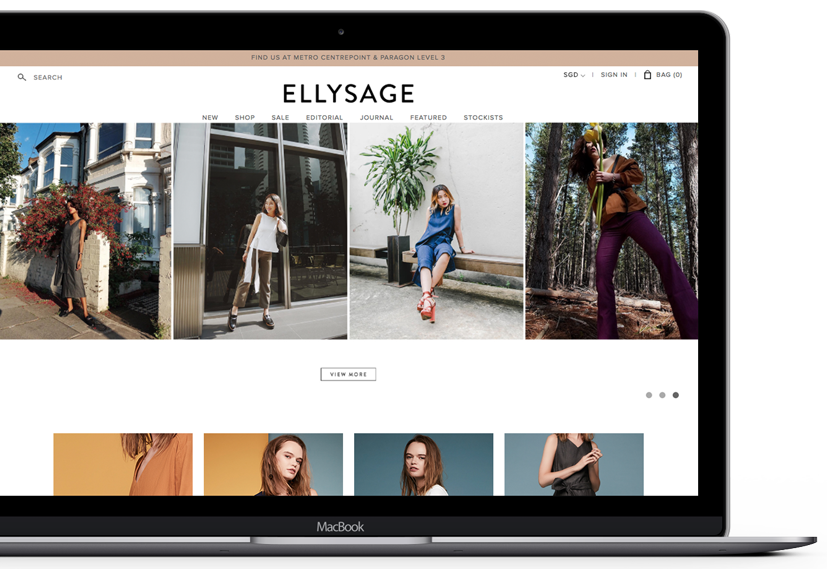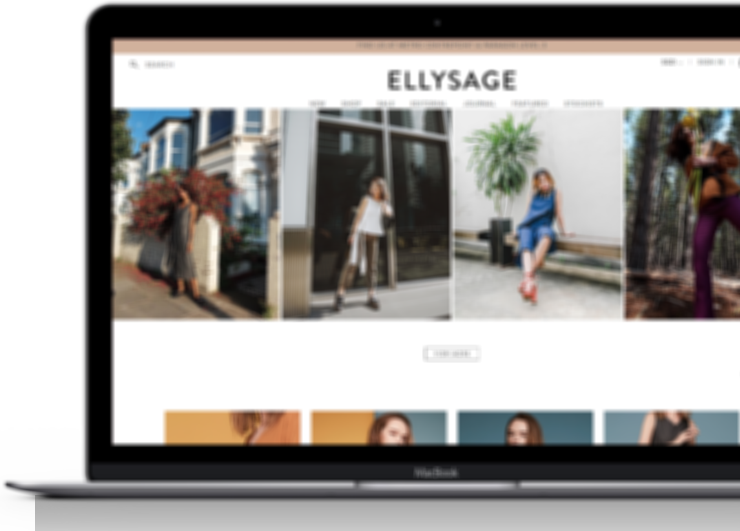 TESTIMONIALS
"
"Webstergy provides more than just a website design!
They help and provide us with their expertise advice and service especially during our website start-up. They introduce and promote Labella.sg to their Fashion Online Shop customers, and that's really help both new website owners and Labella.sg.
They are not only business-oriented but also customer service oriented. The service that they provided is more than expectation!"